We love Baxter and Baxter loves us -- but with such a diverse portfolio of products, how do you know which to pick? Here are 3 product spotlights we'd like to share with you today.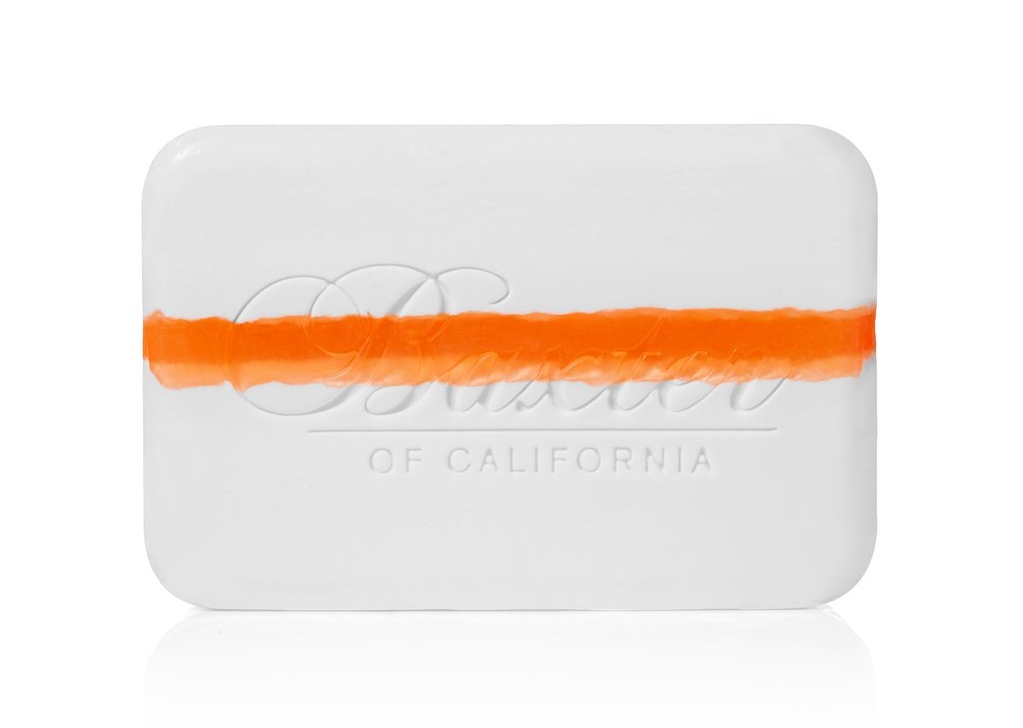 This soap smells incredible (fresh squeezed fruit, and approachable-but-broody musk), and below the surface, it's nourishing your skin with sunflower seed oil, then soothing it with aloe. It's sensitive enough to use on the face, and is an essential as winter weather approaches: While it nixes germs, the Vitamin Cleansing Bar preserves moisture or restores any that was lost. You can get it in two other scents—bergamot with pear or Italian lime with pomegranate —each of which has been engineered to keep skin soft. This orange-striped bar is one of our favorites!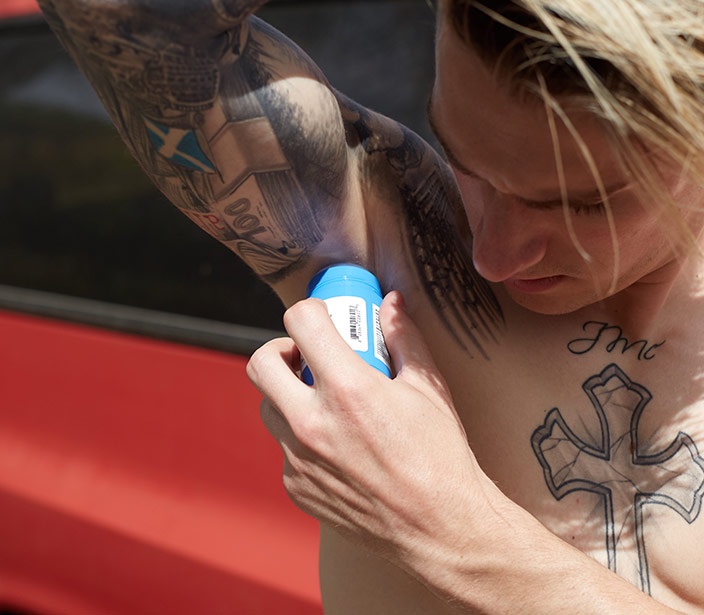 Baxter's award-winning deodorant tackles odor as it detoxifies and conditions the skin. The clear solid gel formula includes tea tree and witch hazel extracts to tone and disinfect, taking care of odor-causing bacteria. Comfrey, yarrow and chamomile extracts soothe and hydrate. Its lightweight texture absorbs quickly and leaves behind a lightly musky, herbaceous scent. Perfect for sensitive skin and won't stain or discolor clothes.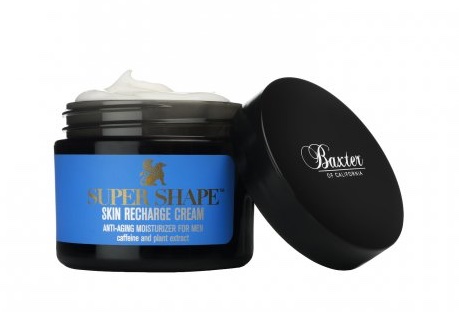 This relaunch of Baxter of California's original star product combines age-fighting botanicals with cutting-edge skin science to moisturizer and refresh skin. Its unique gel-cream texture absorbs easily to nourish and hydrate dry, worn-out skin without leaving a greasy residue. Vigna extract boosts cell renewal to diminish fine lines while soy protein promotes firmness. Apricot oil softens as it increases firmness and caffeine extract stimulates blood flow for a healthy and rejuvenated complexion. Suitable for all skin types (even sensitive skin), fragrance-free and great for morning or evening use.
Explore the entire Baxter line HERE